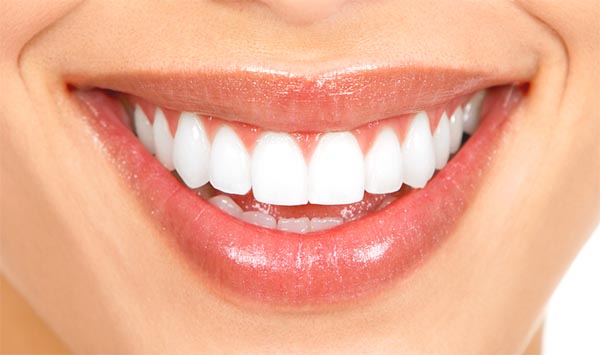 Smile Design | Smile Institute

As we age, the distance between the tip of the jaw and the nose shortens due to the dental wear, with the appearance of lines that pull the edges of lips downwards. The laugh lines that descend from the edge of the nose become more prominent. With the influence of gravity, our cheek leans downwards. All these changes occur very slowly but continue and become prominent over time. We can bring our teeth to a more beautiful and healthier condition through the use of aesthetic lamina, bleaching and bonding treatments. Aesthetic porcelain lamina and veneer help us to get back the smile that we desire. But the face is a whole. The treatment can only be complete if it is supported with healthy surrounding tissues for a renewed perfect smile. Loss of tissue in the lips can be reversed with dermal filling materials. Lips are never reconstructed, for our aim is to replace the tissues lost. Prominent laugh lines and depressions formed at cheekbone and the cheek are also filled with filling material. We do not aim for an unnatural and a different facial expression. Botox application can be performed to avoid minute lines around the eye and in the forehead becoming prominent. Certainly, we don't want to change your facial expression. Nevertheless, with use of dermal filling materials and Botox application, we can bring the gummy smile, which means an excessive display of gums during smiling, to a more aesthetic shape. Aesthetics is the harmony of the whole. "Smile Design", known as "Smile Studio" in US and "Smile Institute" in the UK, is performed by Dentist Emek Külür in Turkey.
Having completed his training in K&T Medical Aesthetic Center located in the renowned Harley Street in London, Dentist Emek Külür continues to serve for your beauty in Smile Institute located in Nişantaşı.
In line with this concept emerging in London, dental clinics working on dental aesthetics evaluate and treat the face as a whole.
---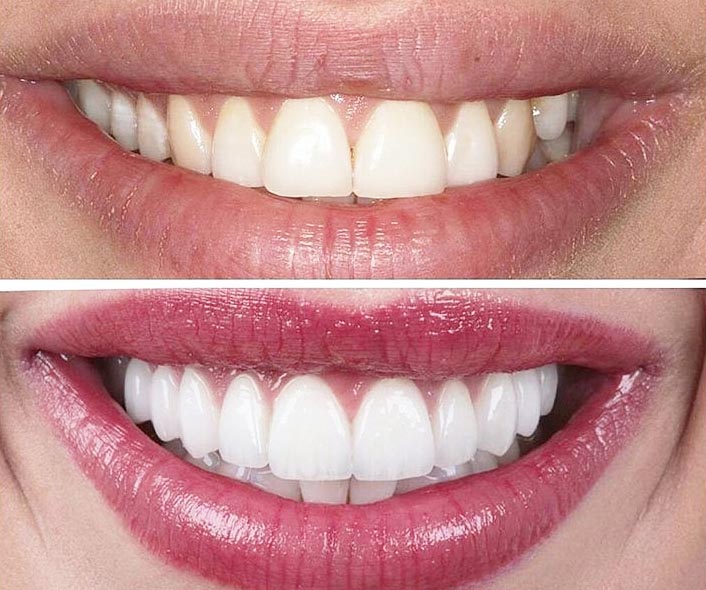 Porcelain Laminate Veneers

One of the most preferred aesthetic treatments is porcelain laminate veneers. Porcelain laminate veneers are the most effective and conservative method to modify tooth color, size, and shape. In order to mask discolorations on the tooth or to modify tooth shape, they are glued to the front surface of the tooth, and they are resistant to discoloration. Their thickness is not greater than that of a lens. Since very little trimming is performed on the tooth surface, it is a conservative and harmless procedure. Moreover, they improve the appearance with excellent results. It is a painless method routinely used in aesthetic studies, and patients achieve the perfect smile when the treatment is completed.
Porcelain laminate veneer application yields very successful results in the case of tetracycline discolorations, micro-injuries to enamel, abrasions the neck region of the tooth, and for increasing the tooth size for aesthetic purpose after reshaping of gums. It is essential that this treatment is performed by skilled and experienced hands. A painless treatment consisting of two sessions can bring you a healthy and attractive smile in 10 days.

---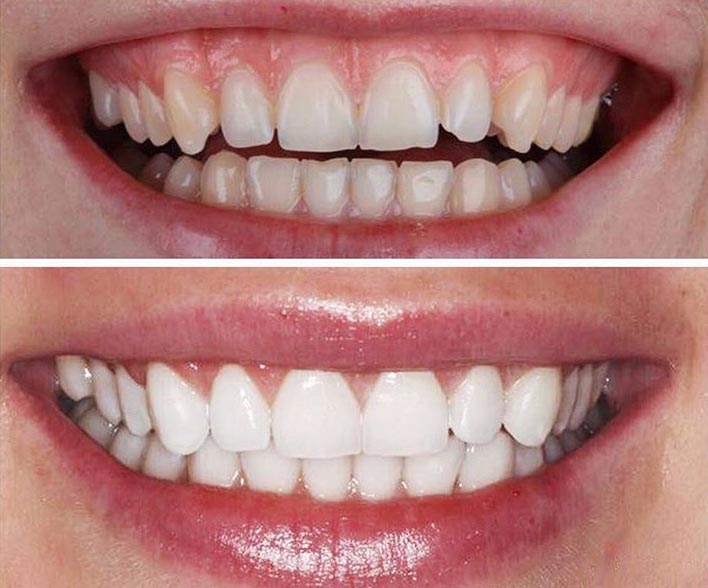 Gum Restoration

The symmetry of gums and making sure that they are displayed as much as required is an important and complementary aspect of smile designing. When we smile, the border between the teeth and gums should not be visible. Excessive display of gums during smiling does not appear aesthetic for the individual. This problem can be easily fixed by a simple surgical procedure.
Also, the gummy smile, which means an excessive display of gums during speech and especially smiling, may be corrected by Botox application without a need for surgical intervention. Especially in the upper lip, the filling material can be introduced to the lower border of the lip to boost volume, in order to expose the gums less. Patients with a gummy smile usually have thin upper lips, and this procedure also contributes to the facial aesthetics and balance, to provide an aesthetic improvement to the smile.

---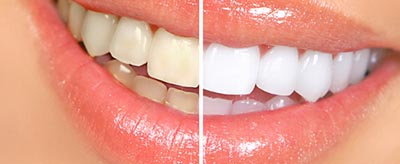 Bleaching

Professionals pay a lot of attention to their appearance. Tooth-surface cleaning at lunch breaks is one of the most commonly performed treatments. Discolorations caused by smoking, drinking coffee and tea can be bleached in short time as half an hour. Apart from that, bleaching can be applied to those who desire naturally whiter teeth.
Bleaching (teeth whitening) is the process of naturally whitening the teeth between 5 to 10 shades. During this treatment, no stain is applied to the teeth, and the procedure does not cause loss of any dental material, therefore it is completely harmless to the teeth. The tooth structure consists of interconnected channels. The teeth continuously absorb fluids present in the mouth through these channels. Since our diet mostly consists of colored food and drinks, our teeth become darker over time. During bleaching process, the colored fluid present inside these channels is expelled, so that they are filled with colorless fluid again. This somewhat resembles cleaning dirty pipes. During the 48 hours following the procedure, the individual is advised to stay away from all colored food and drinks, as this is a time when teeth show maximum absorption of the fluid inside the mouth. It is best to avoid food and drinks like tea, coffee, red wine, coke, and soy sauce. The procedure is completed in the clinic in a short time as an hour. This is called the Office Bleaching. As our food is not always clear or white, the teeth may again darken one or two shades over time. To solve this problem, a personal apparatus is prepared. This is a plastic sheath which is very thin and does not occupy much space in the mouth. With the help of this apparatus, drugs are applied at regular intervals by the person at home. The drugs can be applied once or twice a month, depending on the person's needs. Thus, whenever there is discoloration, the bleaching can be repeated again. The tailor-made sheaths can be used life-long. When the drugs are over, they can be obtained from a dentist in order to continue with bleaching. This system is called the Home Bleaching. The use of these two systems in conjunction provides long-lasting whiteness. If the teeth are not too dark, Home Bleaching can be sufficient alone.
Office Bleaching lasts an hour. Alternatively, it could be completed in 3 sessions, each lasting 20 minutes. Since Home Bleaching is applied at home, its timing depends on the user's preference. It can be applied while watching TV or working in front of PC, or while sleeping at night.